Show Your Support For The Stream!!

Make A One-time Donation Via PayPal




Setup A Monthly Subscription At PayPal



Cancel A Subscription At PayPal




Or Mail A Check To:


Bob Merritt
1704 Little Brook Drive SW
Conyers, GA 30094-4000



2023 Donations Received: $895.00 2023 Fundraising Goal: $1600.00
Expense
Costs
Extended Cost
Plus various old time radio transcription discs, reels and program purchases I make throughout the year for us.

For instance, I just purchased a complete high quality set of Theater Guild / U.S. Steel Hour for $65.00 for our library. ...and I've placed orders for HQ sets of Richard Diamond, ABC Mystery Time, One Man's Family, Red Skelton and more WWII material to run on D-Day!

2023 Fundraising Goal: $1600.00
Primary Streaming Host
$17.00 x 12
$204
Holiday Streaming Host
$12.00 x 12
$144
Website Hosting
$12.00 x 12
$144
Domain Registratiions
$15.00 x 2
$30
OTR Buying Group #1 - Ted Davenport / Corey Harker
$40.00 x 12
$480
OTR Buying Group #2 - OTRRPG
$5.00 x 12
$60
GRAND TOTAL
$1062

All donations go towards off-setting the costs of streaming
or purchase of new and higher quality programs.


Currently running two servers, each with 1000 listener slots at 64kbps!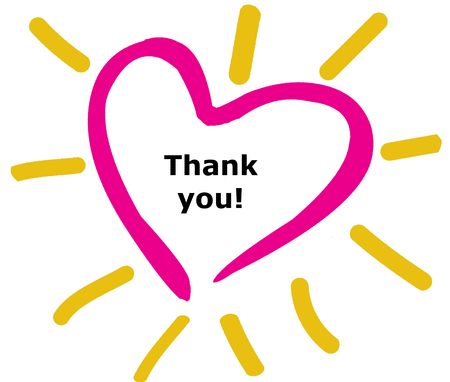 A huge Thank You goes out to everyone who donated in 2022!




Date
2023 Program Acquisitions
# Episodes
Costs

This year I'm tracking all our high quality program acquisitions. I buy lossless wav or flac files from various sources to upgrade our OTR library for the best sound available. Yes many, many shows are available for free as poorly transferred mp3's from the past, but I avoid those whenever possible. I also look for rare and uncirculated programs on transcription discs and reels. I transfer, clean and restore the audio myself.

There is a time lag between when I purchase a program and when it finally shows up in the scheduler. I screen each and every show which takes time.


1/2/2023
Reels - The Guiding Light
48
$73.82
1/13/2023
It's A Crime Mr Collins, Jack Armstrong, Jerry At The Fair Oaks, Jerry Of The Circus, John Steele Adventurer
409
$200.00
1/27/2023
Mr and Mrs North
85
$60.00
2/5/2023
Moon Over Africa
28
$24.00
2/13/2023
Roy Rogers
106
$70.00
3/17/2023
Sherlock Holmes, Hobbs and Shelley
56
$40.00
Grand Totals
732
$467.82
Average Cost Per Episode
$0.64